Our(corporation笠子流通)Founded in 1985 in Shirasuka, Kosai City, we have been involved in the warehouse, packaging, and transportation business for 35 years.

We have been working to process the transportation, sorting, inspection, packaging, warehousing, etc. of transactions in various industries accurately and quickly based on the motto of safety and security.

About warehouse and transportation business笠子流通Please order it.



KASAGO corporation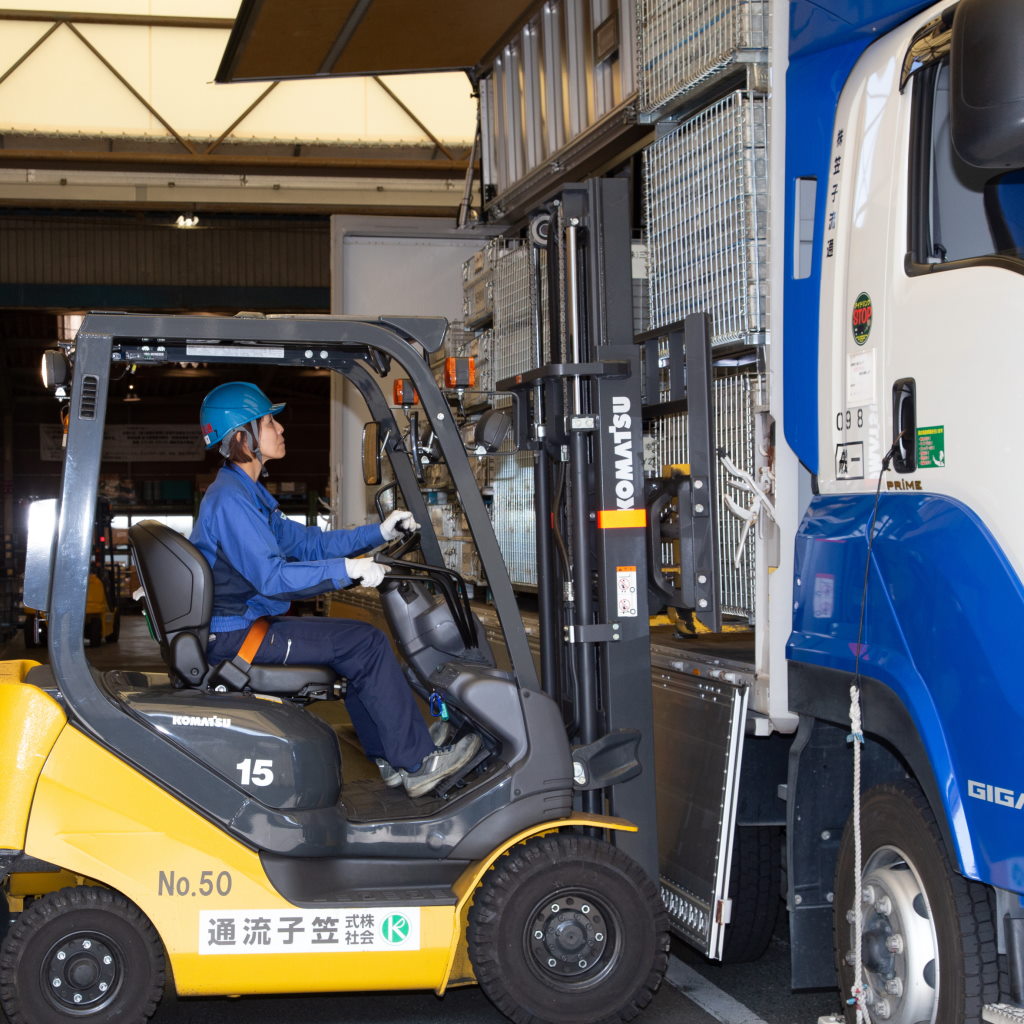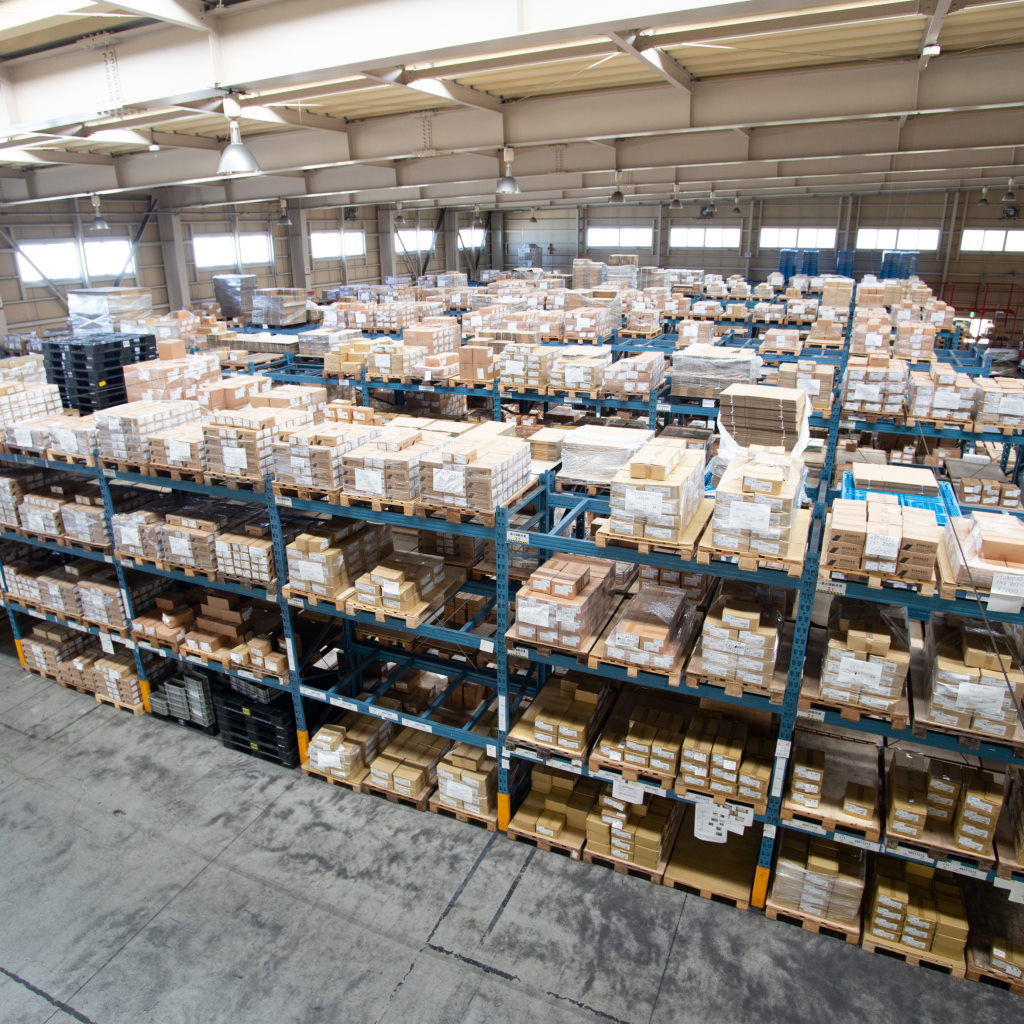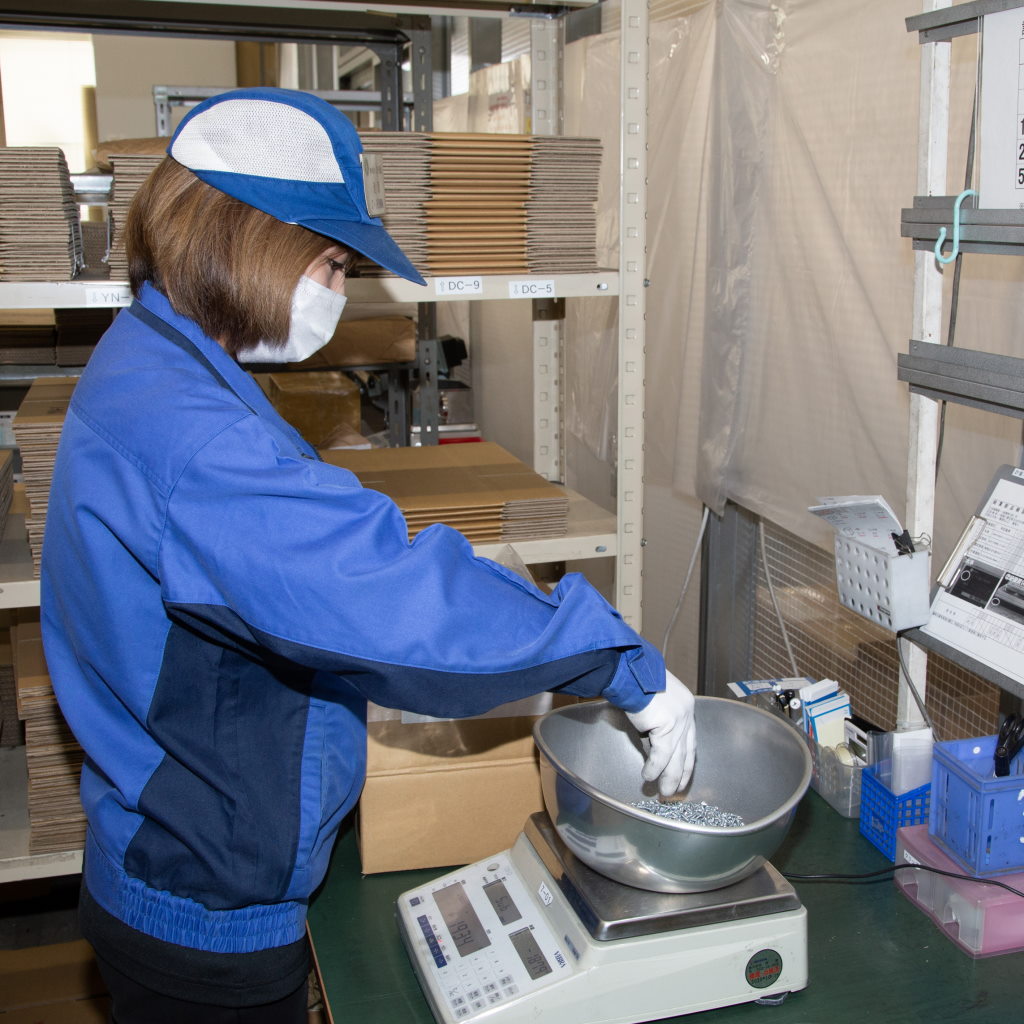 Greetings from representatives
"The company is stupid, and it is thoroughly immediately"
We would like to express our sincere gratitude to our customers for their exceptional patronage.
Well, in our company, based on the spirit of the company credo "Foolishly and thoroughly immediately" listed in the title, we are working hard as a whole. This corporate credo is that we aim to be "a group that is said to be top notch in logistics", and let's work obediently and quietly anyway.(Be foolish.)Let's start what we can do tomorrow.(Right away)Once you decide to do it, do whatever you want and improve it further and continue(Thoroughly)on April 1, 2008, in order to express our strong determination both internally and externally. We do not think about multi-corner management, and we will continue to meet the expectations of our customers through logistics.
Contact us
Please feel free to contact us.
TEL 053-579-1818
FAX 053-579-3535
〒431-0451 静岡県湖西市白須賀6238
This page has been automatically translated. Please note that it may differ from the original content.